Never judge a book by its cover, nor a business by its booth, they say.
Broaden Worldwide Co., LTD
A Taiwanese Fastener Manufacturer that happens to equally excel in both Marketing and Advertising
Best Self-Drilling Screw Manufacturer in Asia!
World Class Self-Drilling Screw Manufacturer, 100% Made In Taiwan
The BDN Fasteners brand was established in 2014 and a goal of becoming the best self-drilling screw manufacturer and brand in Asia.
With knowledge and experience gained from years of working with fastener companies around the globe, this small yet humble Taiwanese self-drilling screw manufacturer has slowly but steadily gained reputation for its product quality within the fasteners industry, both locally and abroad.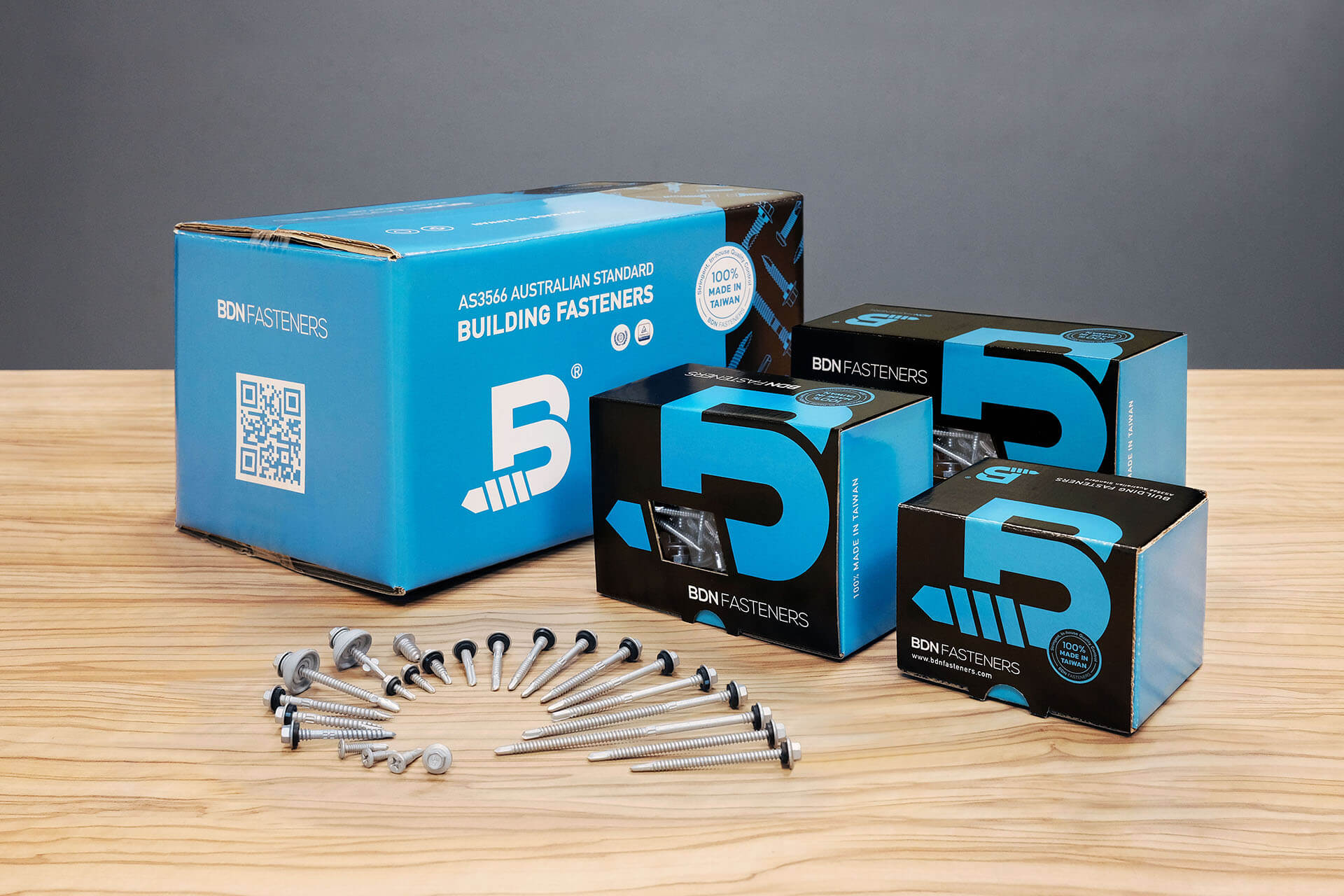 BDN Fasteners offer a full range of self-drilling and self-tapping screws that drill, tap threads, and fasten in one swift process.  Our inventory consists of Australian AS3566 screws, which are ideal for steel-to-timber and steel-to-steel applications and are available in different coating options such as Ruspert or Mechanical Zinc plating to combat corrosion in light or heavily weathered areas.
All BDN Fasteners undergo stringent in-house quality control to guarantee fast and stable drilling performance, and are regularly tested by accredited 3rd party laboratories for independent and impartial certification.