BDN Fasteners® (Broaden Worldwide Co., Ltd) is an ISO-9001 Certified Quality Supplier-Manufacturer of Australian Standard AS3566 self-drilling and self-tapping screws in various coatings for steel to steel to steel to timber applications. Our headquarters are in Taiwan and we operate sales and marketing offices in India and Thailand.
Founded in 2009.
2009

Broaden Worldwide Co., Ltd.

Established in 2009 and began the trade of selling construction fasteners.

2014

BDN Fasteners® HQ (TAIWAN)

BDN Fasteners®, the 100% made in Taiwan brand, steps into the fasteners scene.

2014

2015

BDN Fasteners® OFFICE (THAILAND)

BDN Fasteners® Thailand was established in 2015, and set up as a base for sales and promotion of BDN Fasteners® in ASEAN countries.

2017

BDN Fasteners® takes a major step forward and builds a new facility dedicated to Heading, Threading, and Pinch Pointing processes – maximizing speed and efficiency, taking our service and quality to the next level.

2017

2018

Despite hard times, BDN Fasteners® takes yet another bold step forwards, relocating to a larger storage and packaging facility for better logistics, accommodate additional personnel, and new packaging machinery.

2018.7

BDN Fasteners® OFFICE (INDIA)

BDN FASTENERS PVT.LTD. was established in the end of July, 2018 for sales in Indian market.

2018.7

2019

BDN Fasteners® takes another bold step forwards, moving our packaging and warehouse facility to a larger area in order to provide better, faster service in the near future.

2022

Despite the outburst of COVID-19 and the world going topsy-turvy, BDN Fasteners has taken advantage of the calm within the storm, expanding of Our facility and adding multiple collated screw assembly lines, fully prepared once the global economy bounces back to pre-pandemic levels.

2022
Roofing Screws – BDN Fasteners®
100% Made in Taiwan
BDN Fasteners HQ (Taiwan)
Headquarter + Packaging Factory: 5300m2
CAPACITY
BON Fasteners® are manufactured on a 3000 square meter area which is comprised of Heading, Pinch Pointing, Threading and End-Cutting machines with a total capacity of 800 metric tons per month.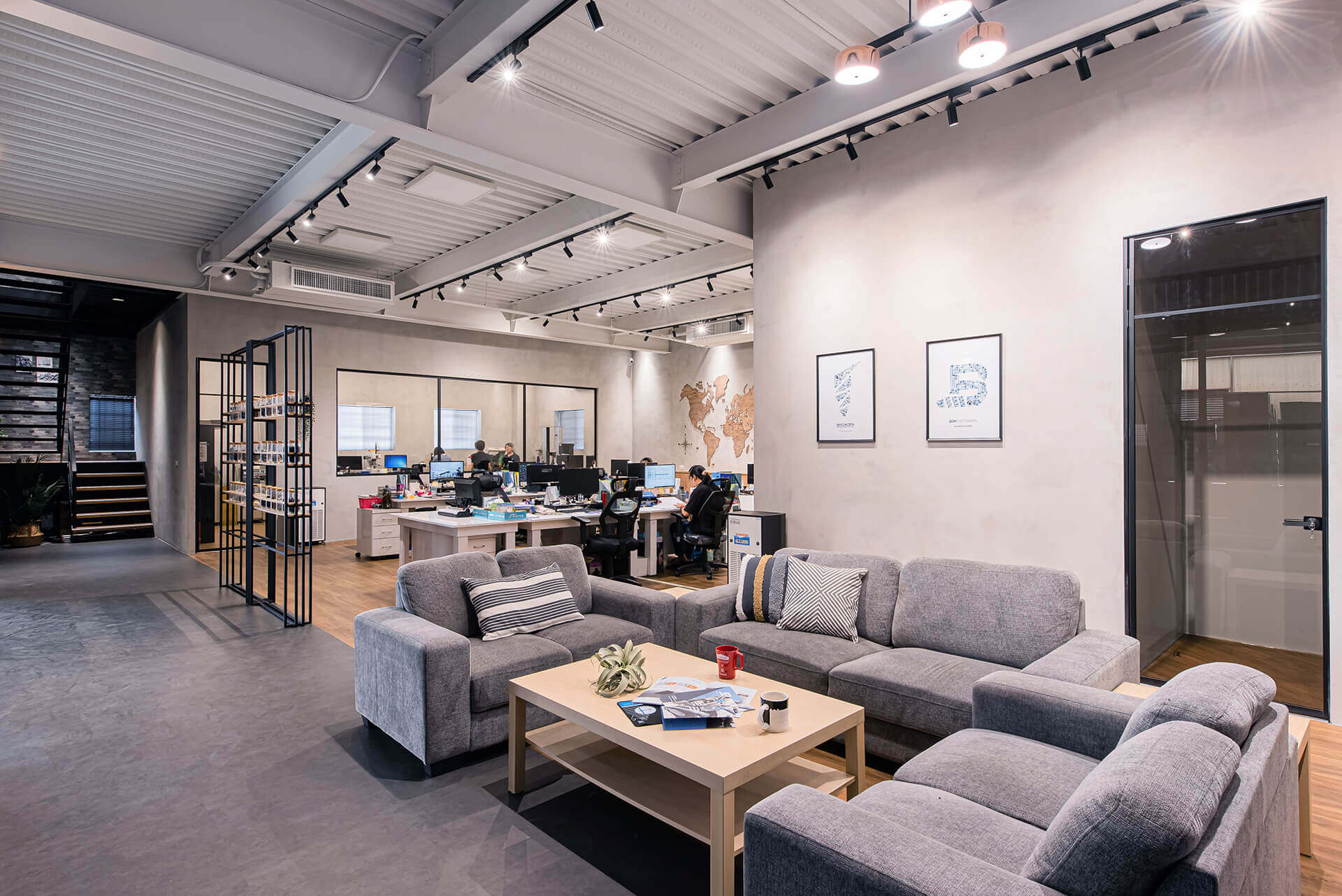 Screw Factory
Screw Factory 1 + Factory 2: 3000m2
EQUIPMENTS
Heading, Pinch Pointing, Threading and End-Cutting machines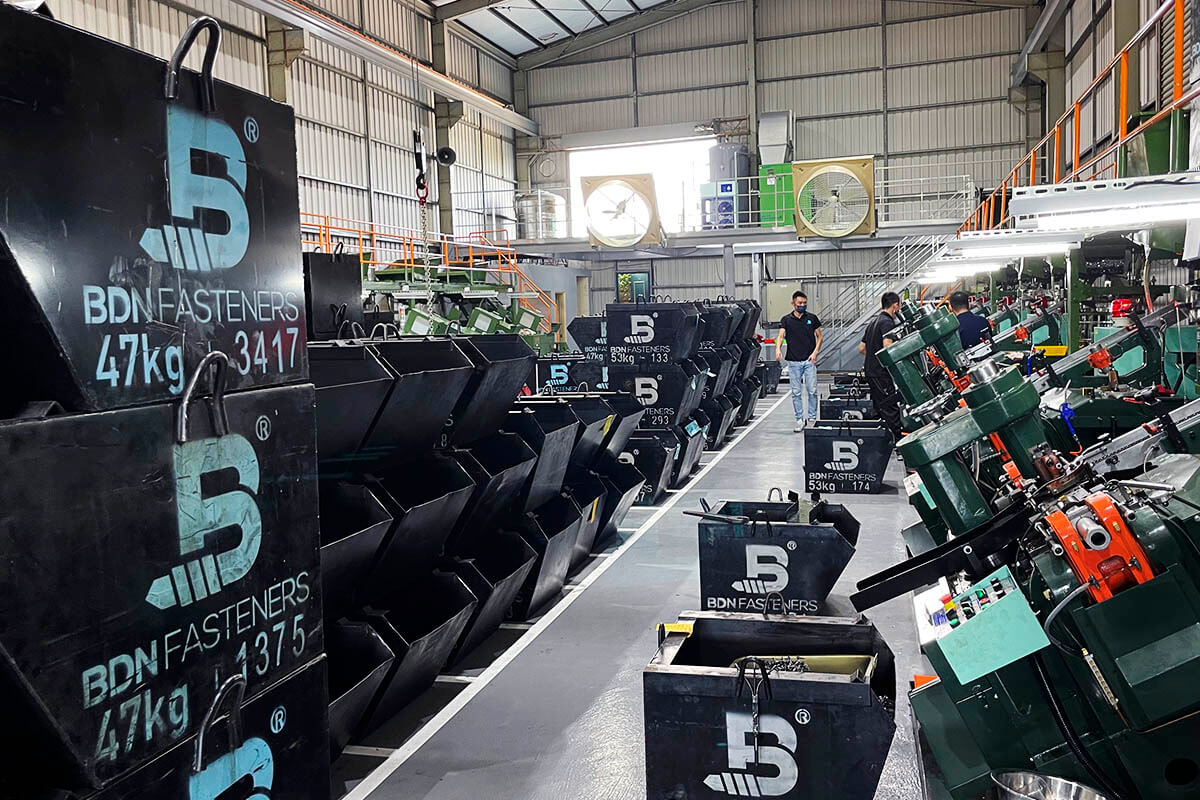 Primary Materials: C1022 Steel from CSC Taiwan
Products: Self-Drilling, Self-Tapping Screws, Collated Screws
Size: M3.5~6.3
Length: 300mm (max)
To show our commitment to being a trustworthy supplier, and provide the best product and services, BDN Fasteners® are manufactured and quality controlled following ISO standards, and is of course, ISO-9001:2015 certified.
BDN Fasteners BN3 Series screws are regularly sent to SGS for Kesternich & Spray Salt Test (1000 HRS) certification.
As part of our new quality assurance policy, which aims to provide high quality, third-party laboratory certified products – customers will now receive the most up-to-date corrosion resistance certifications upon request.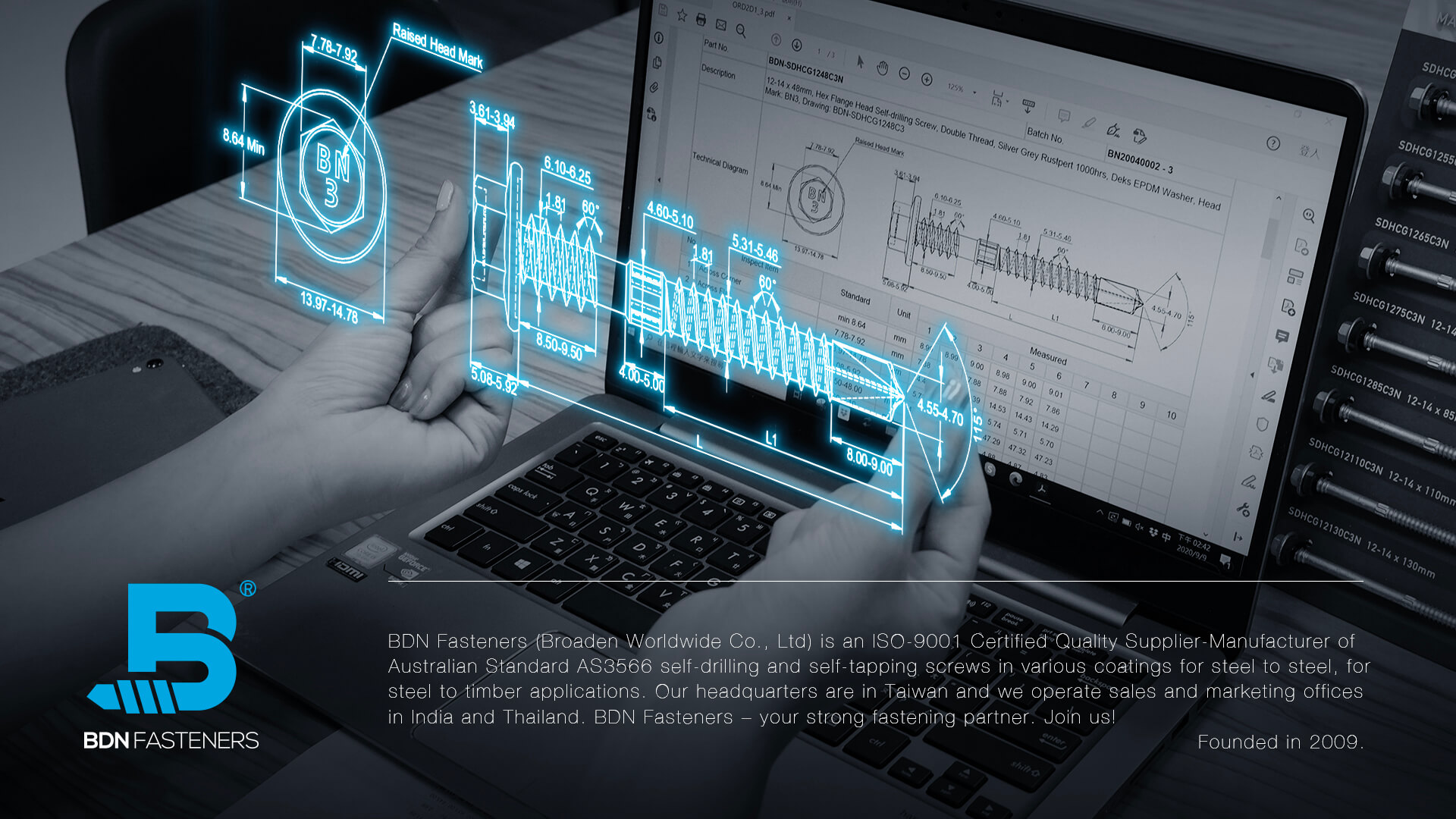 BDN Fasteners® offer a full range of self drilling and self tapping screws for steel to steel and steel to timber applications in various coating options to suit all kinds of environment.
With expertise and experience gained from the steel business,
we are able to source the best and most suitable wires for our fasteners production.
✓ Fast and Stable Drilling Performance
✓ Stringent, In-house Quality Control
We aim to provide high quality BDN branded fasteners worldwide,
beginning on our home turf – Asia.
BDN Fasteners® – your strong fastening partner. Join us!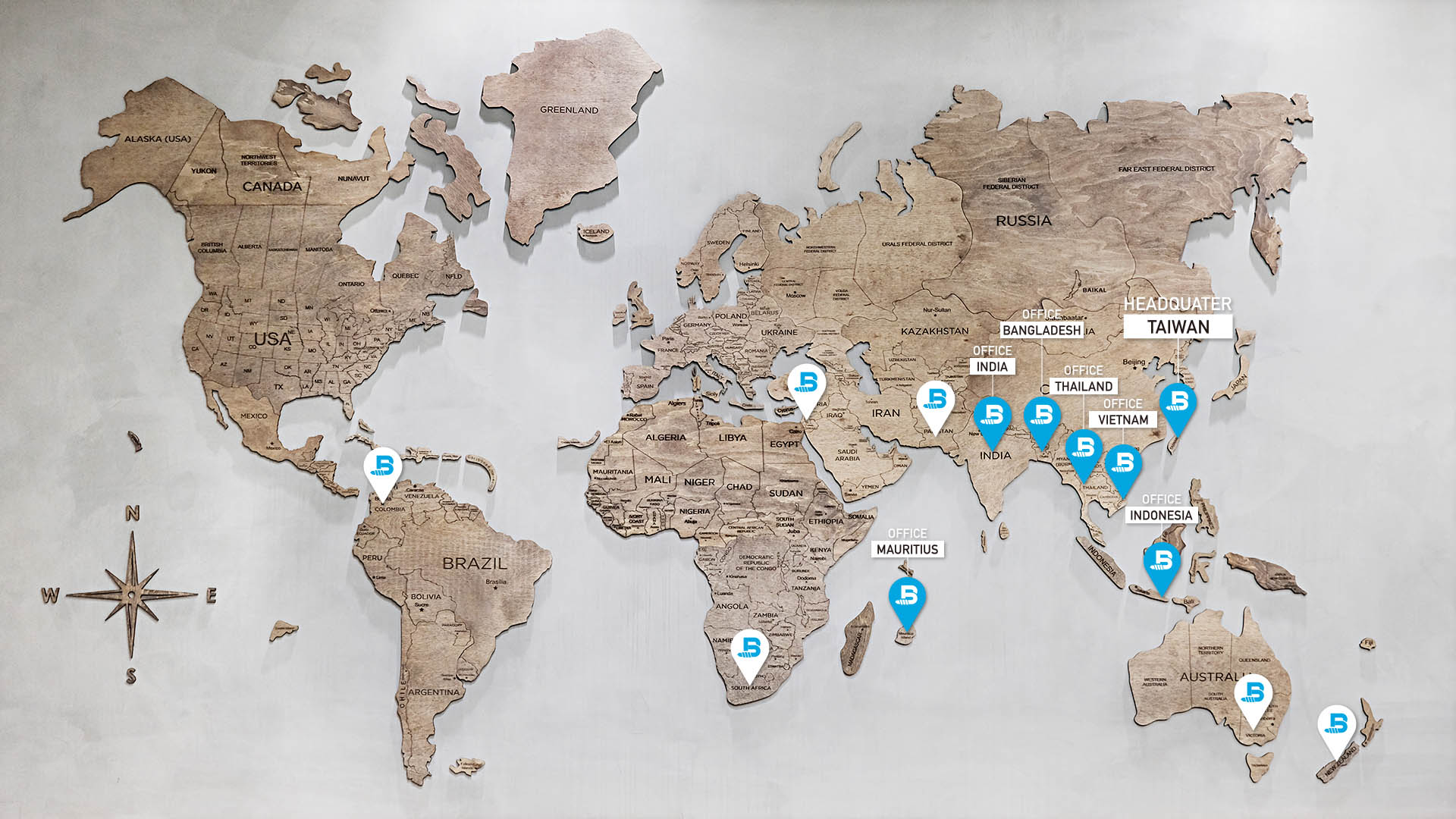 If you need more information about our products or get samples,
we are very happy to help!